Top 5 Astrology Transits for 2018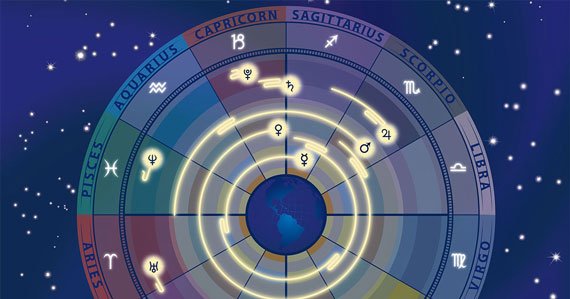 I recently released a new set of posters that depict the astrology of 2018, and while I was working on creating those it gave me some time to reflect on the major planetary alignments that will happen over the course of the next year.
In this post I want to highlight the top 5 transits that I found that seems like they will coincide with important turning points for people during the course of the year.
While some of these alignments may be more or less important for you personally, depending on where they fall in your chart, it is good to be aware of them ahead of time since they will be the hot spots for many people over the next 12 months.
So, without further ado, let's get to the list!