My Book on Ancient Astrology Has Been Released!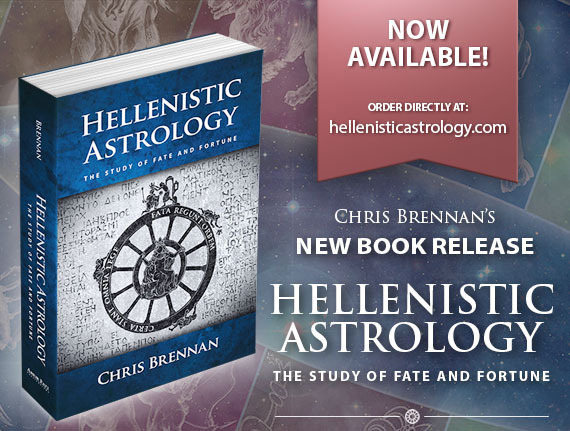 I am pleased to announce that my long-awaited book on ancient astrology has finally been released, and it is titled Hellenistic Astrology: The Study of Fate and Fortune.
The book was actually published in February, but the past couple of months of getting it out and promoting it have been kind of hectic, and so I'm just now getting around to announcing it here on my main blog.
In the book I provide an overview of the history, philosophy, and techniques of ancient astrology. More specifically, I focus on the type of astrology that was practiced during the time of the Roman Empire, from approximately the first century BCE through the seventh century CE.