New Podcast on Astrology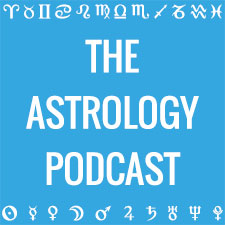 About a year and a half ago I started a new podcast on astrology called The Astrology Podcast.
The purpose of the show is to have discussions about technical, historical and philosophical topics related to astrology.
On each show I usually either have another astrologer on as a co-host in order to talk about a specific topic or theme, or I do an interview with a well-known astrologer about something they've been working on recently.
Episodes are released somewhat sporadically, but I've been trying to record a new one at least once a month. At this point I have done 13 episodes of the show.
I just realized that I never really announced the launch of this podcast here on the Horoscopic Astrology Blog though, so I thought that it would be a good idea to do that now.