Astrotheme Untrustworthy for Birth Times?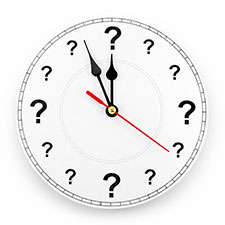 One of the challenges with western astrology is that it requires an accurate birth time in order to calculate a complete horoscope or birth chart for a person. Astrologers often like to use the charts of celebrities as examples in order to demonstrate various astrological techniques and concepts, since their lives tend to be so well-documented, and as a result of this celebrity birth times are often highly sought-after by astrologers. While the pros and cons of using celebrity birth charts are sometimes debated by astrologers, the practice is pervasive.
Birth data collection itself becomes almost like a separate skill set that astrologers have to develop in order to obtain birth times. This is because there can be many challenges and complications involved in finding out what time a person was born, especially if you don't know them personally. Astrologers draw on a wide variety of different sources in order to determine or confirm when a person was born, such as obtaining a copy of their birth certificate, birth announcements, the recollection of parents or other family members, and so on.