Astrological Conferences in 2013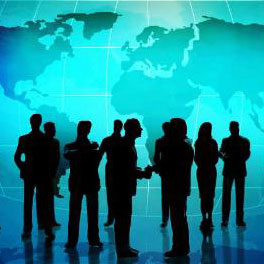 There are several major astrological conferences taking place in 2013, and I thought that it would be a good idea to compile a list of them for those who might be interested in attending.
Conferences play an important role in the astrological community because they allow astrologers to meet up and interact with each other in person, which is more important than one might initially assume in the Internet Age.
Conferences are also a good educational resource for those who want to hear some of the leading astrologers in the field give lectures on specific astrological topics. Most of the larger conferences have a range of lectures that cover beginner, intermediate, and advanced concepts, so there is usually something for everyone.
My definition of what constitutes a "major" astrological conference is one that has at least 100 people in attendance. This is what differentiates the conferences on this list from some of the smaller workshops and events that take place from time to time in different places.
At the end of the list I will include some tips for attending conferences, for those of you who are new to the scene.