Home » astrological techniques and concepts
Electional Astrology: Auspicious Alignment on Saturday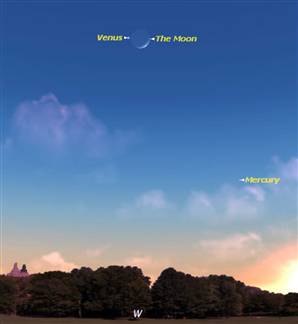 Like many astrologers I try to keep an eye out for especially auspicious periods in the future to begin projects. This is what is generally known as electional astrology; the application of astrological principles to determine an auspicious moment to begin a venture or undertaking. Sometimes circumstance only allows you to make the best of the planetary alignments that you have available to you due to time constraints when you are about to begin something, but other times when the time constraints are a bit more relaxed you can find some really good periods astrologically. This period towards the end of May is one of those really good time frames that I have had my eye on for a couple of years now.
There are a few very auspicious days this month for starting various types of ventures, but Saturday the 19th of May is one that stands out in particular. I had noticed this period a few years ago simply because so many of the planets are in their own signs, and when a planet is in its own sign it is usually a very positive indication for the significations that the planet is usually inclined to provide.
In Hellenistic astrology the signs of the zodiac were very concretely conceptualized as the homes or dwelling places of the 7 visible planets. When a planet is in its own sign it is like a person who is living in their own home and thus is able to sleep in thier own bed, cook their own food, listen to the type of music that they like, and generally do the things that are the most conducive to their own nature and productivity. This month several of the visible planets are spending some time in thier own signs, and on Saturday we have a very nice set up for an electional chart that would be useful for several different types of ventures. Below is the electional chart for Saturday, May 19th set for approximately 3:10 pm in New York, NY.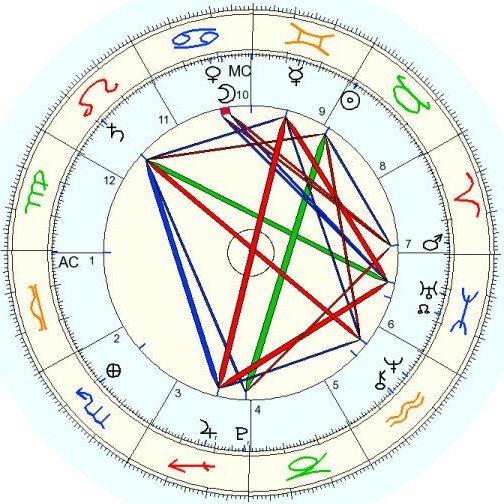 Some general points about the chart:
This is a diurnal chart with the Sun in Taurus in the earth trigon. All three trigon lords of the sect light are angular, and pretty well dignified.
The Moon, Mercury, Mars, and Jupiter are in thier own signs.
With Libra rising the domicile lord of the 1st house is placed in the 10th house, in the same sign as its domicile lord, the Moon, which is applying to a conjunction with Venus within just a few degrees.
Mercury is dignified in its own sign, Gemini, in the 9th house of science, travel, philosophy, astrology, etc.
Mercury is applying to an opposition with Jupiter who is also dignified in his own sign and placed in the 3rd house, albeit retrograde.
Mars is acting as the contrary to the sect malefic and its strength and position in the 7th house could indicate some problems from opposing parties, but as a trigon lord this may still turn out to be quite useful.
Saturn in its anti-domicile in Leo, but it is acting a bit more constructively in this chart since it is diurnal, and Saturn shouldn't pose many problems.
In the above chart the Lot of Fortune is in Scorpio, but the time can be adjusted to be a bit later in the afternoon so that it falls in Sagittarius, thus making its domicile lord a dignified Jupiter. This would actually be highly recommended, although just make sure that you keep the ascendant in Libra and the Moon applying to Venus.
I think that that covers most of the main points of the election, although I'm sure that there are a few others that sliped my mind at the moment.
Credits to my friend Patrick Watson for the link to the article with the pic of the Venus-Moon conjunction.
Article tags: electional astrology, Lot of Fortune