Home » astrology news
Michael Erlewine Re-Acquires Matrix Software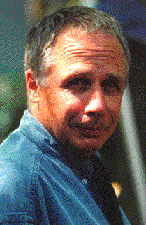 I just got an email from the founder of Matrix Software, Michael Erlewine, saying that has has re-acquired the company.  He lost it in the mid-90's through some sort of deal that isn't altogether clear, but apparently he has finally decided to take it back over again.
Matrix is important from a historical perspective because it was one of the first astrological software companies, having been founded by Michael in 1978, and it is still one of the main companies in the field.
Michael also contributed a lot to the astrological community by taking quite a bit of the money that was made through software sales and investing it into the astrological community.  For example, he built an astrological library in Michigan called the Heart Center, and he hosted a number of astrological conferences over the years.
Here is what I assume is the official press release:
Michael Erlewine, founder of Matrix Software in 1977, sold Matrix in 1996 to
work on his entertainment sites All-Music Guide, All-Movie Guide, and so on.
In November 2008, Erlewine re-purchased his company and is once again the
owner and director. He writes:

"Matrix Software has been a pioneer in many areas of astrology since the
1970s. In this 21st Century there is much astrology has to offer to the
public and I am now building a team to take the company forward into new
directions. We are looking for a few good writers to create new and exciting
astrological reports. "
Here is Michael's natal chart with transits for today.  Note that this is the 12 year Jupiter and annual profection return relative when he first sold the company in 1996, with Jupiter transiting his 2nd house.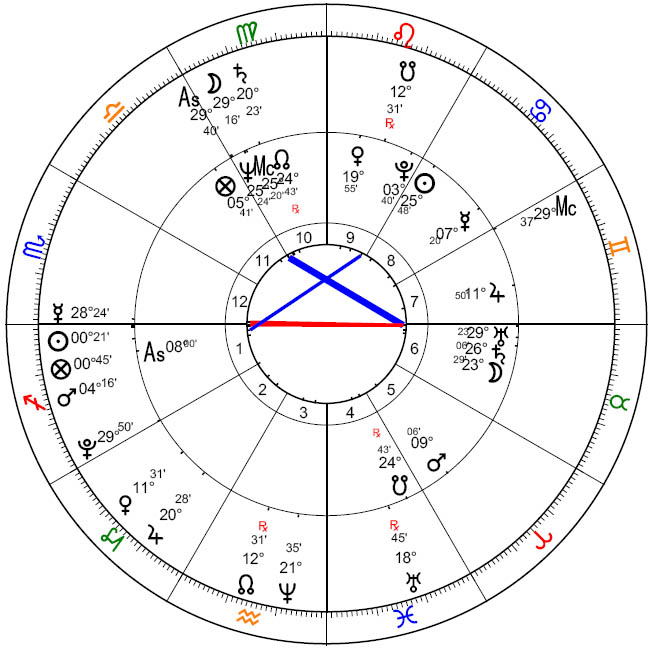 Article tags: astrology software, Michael Erlewine